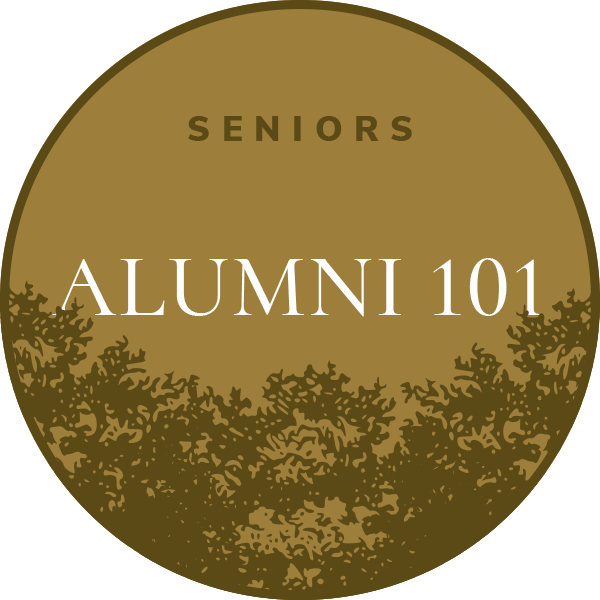 We're here for you.
Your diploma is not a parting gift. The resources, relationships and networks of Wake Forest extend well beyond graduation and into a lifetime of learning and support. Wherever your path may take you, we'll be with you every step of the way with personal and professional development opportunities designed to keep our alumni engaged and thriving outside the Forest.
To learn more, feel free to explore any or all of these topics:
When you need us, we'll be here.
---
Want to learn more about the student to alumni transition? Schedule an Alumni 101 session with a member of the Office of Alumni Engagement for you and/or your group by completing this form.